House Guards Security Limited

An affordable choice for on site security – Established 1992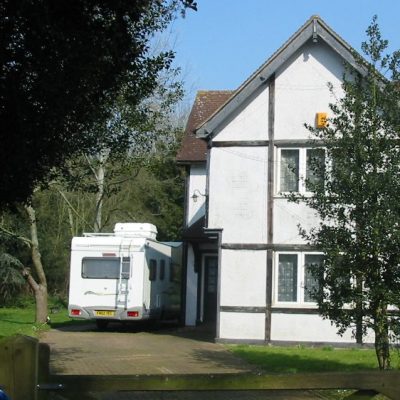 What Sets Us Apart?
We provide an on site security guard service. House Guards are able to operate in remote areas and guard derelict properties.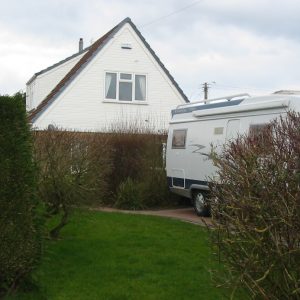 Why Are We Different?
House Guards live on site without the need to occupy your property. All we need is electricity hook-up, drinking water supply and sewage disposal.
We Go Beyond the Sale
Customer satisfaction is at the top of our list. House Guards Security have been an Approved Contractor of the Security Industry Authority for Security Guarding since 2006.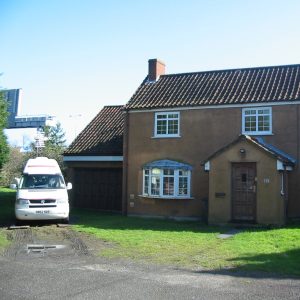 What We Offer
An SIA licensed security guard will live on site enabling a swift response to any emergencies that may occur.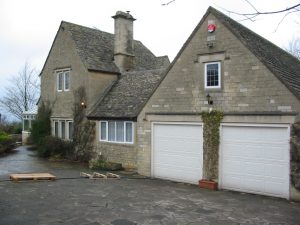 RESIDENTIAL SECURITY GUARDS
Country homes, manors, farms and estates
Security Industry Authority (SIA) Approved Contractor
All of our staff are SIA Licensed
Our Security Guards do not occupy your property
24 hour control room
Real time Guard monitoring system
Able to operate in remote areas and derelict properties
Tailored packages available
UK coverage
Customer satisfaction
29 years in business
Value for money